Highlights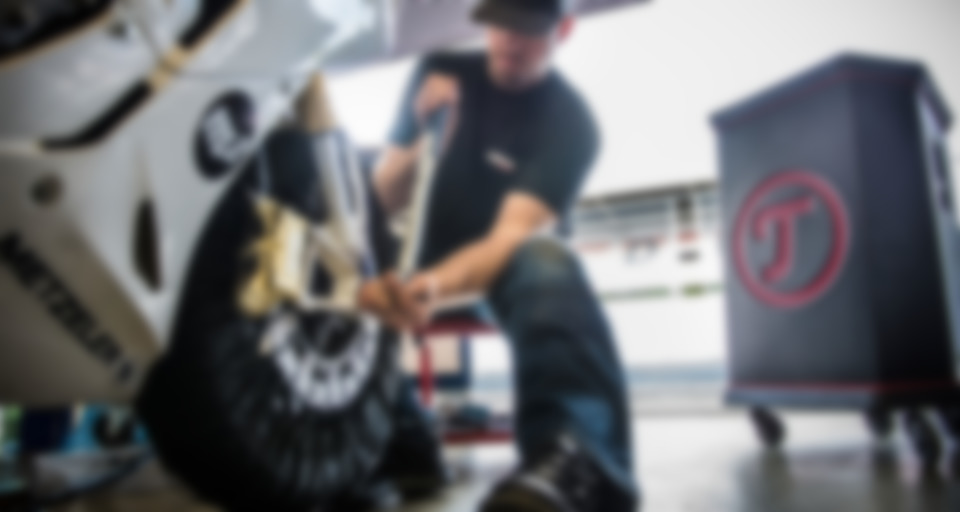 Why we love this product
Universal-Schutzhülle aus robustem, feuchtigkeitsabweisendem Gewebe - ideal für Transport und Lagerung.
Key advantages at a glance
Protective cover for the ROCKSTER, perfect for transport and storage
Side openings with velcro fasteners make it easy to carry the system with cover
Made from a robust, water repellent material, synthetic lining
Keeps moisture away when outdoors or on the road
Features a stylish Teufel logo on the front
Protects against dust and scratches
Quick and easy to put on<br />
Protects your ROCKSTER from the elements
The ROCKSTER Protector is perfect for those who use their portable sound system outdoors. A small investment in the proper cover could just save your beloved speaker from the effects of rain. After all, the weather can be as unpredictable as… well, the weather, and it would be a shame not to use your ROCKSTER as much as possible in the summer months. With the ROCKSTER Protector, you won't have to worry too much about the weather forcast before venturing out. The water repellent material protects your sonic behemoth until it's dry again.* Just be sure to switch off the system when the cover is on as it can overheat.*
Worry-free transport
Grill party, open air event or roof top fiesta: In order to play at any of these places, your ROCKSTER will have to first get there. What better way to protect your mega party speaker from scratches and other damage than to transport it in its own protective cover?
Worry-free storage
During the winter, you'll probably have little cause to use the ROCKSTER outside. If you plan to let your mega-speaker hibernate in the basement or garage, you'll want to make sure it doesn't get covered with dust. The ROCKSTER Protector ensures that your sonic behemoth is ready for use as soon as the days get warmer. It will also protect against the odd accidental bump from bicycles or other objects that get moved in its vicinity.
Accessories
All necessary accessories are included in the delivery.