Highlights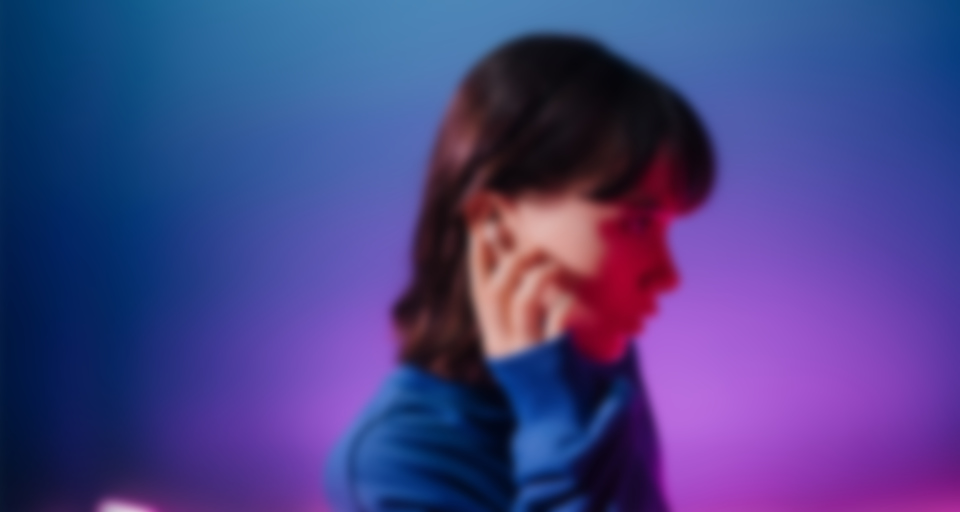 Why we love this product
On the train, at home watching Netflix, or calling your professor - no matter where you need good, reliable sound, the AIRY TWS delivers. The AIRY TWS is the optimized successor to the AIRY True Wireless and comes packed full of better sound and features.
Key advantages at a glance
Heavy-duty, wireless in-ear headphones, ultra-long-throw Linear HD drivers for rich kick bass, precise trebles, and warm mids
New: more bass, balanced sound, better speech intelligibility on calls, optimized fit, more ear tips, timeless yet stylish color options, USB-C charging case, and a new name: the AIRY TWS
Bluetooth 5.0 with AAC for music streaming from Spotify, Amazon Music, YouTube, Apple Music, etc., Audio syncs perfectly when watching videos
Total playtime with case of up to 26 hours, over 6 hours' playback on a single charge
Great passive noise suppression for a comfy yet rich listening experience, IPX3 splash resistance offers protection against light rain or sweat from workouts
Touch controls on earpiece for volume, answering phone calls, voice assistant, music control
Hands-free mode with 4 microphones for use with Teams (supports Hands-Free-Protocol (HFP), Skype, Zoom, etc.). Voice control via Google/Siri in high quality with noise and echo cancellation, phone calls can also be made with only one earpiece
Battery status displayed on iOS, Android and the charging case; auto-pairing when the charging case is opened, special antibacterial silicone flared ear tips (XS, S, M, L, XL) for a firm, comfortable fit, even while working out.
Features
All technologies at a glance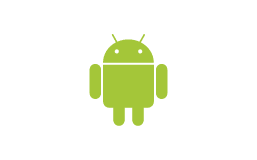 Funktioniert für Systeme mit Android.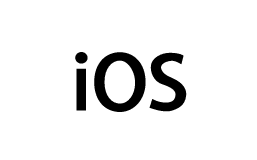 Works with iOS systems such as iPhone, iPad, etc.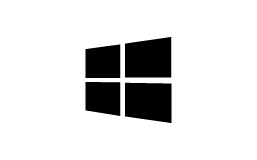 Funktioniert an Windows Geräten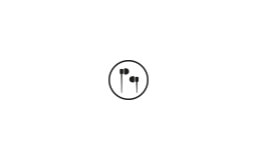 Icon - In-Ear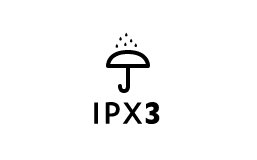 Schutz gegen Sprühwasser nach IPX3-Norm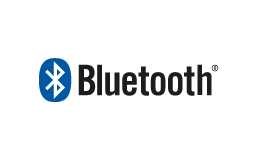 Streame Musik kabellos vom Smartphone, PC, Notebook oder iOS- bzw- MAC-OS Gerät auf den Lautsprecher. Videoton wird Lippen-synchron übertragen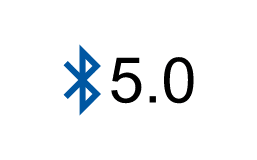 Diese Bluetooth-Version erlaubt auch Mehrfachverbindungen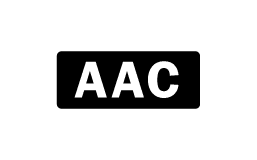 AAC is a technology that ensures CD-like quality for audio streams when the sender and receiver device support it. AAC is supported by Chromecast built-in, Android devices, and iOS devices.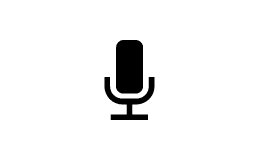 Freisprecheinrichtung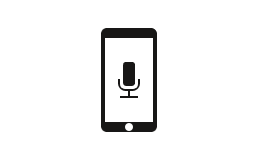 Startet auf Kopfdruck oder per Touchbutton den Voice Assistenten (SIRI oder Google Assistant) im Smartphone, wenn aktiviert.
So loud. So soft. So you.
We all deserve great sound. And when a set of headphones also looks as good as the AIRY TWS, what more could you wish for?

The bass you crave.
We've been hard at work in our Berlin labs to optimize the audio characteristics of our popular Bluetooth earbuds. Their new long-throw linear HD drivers have made a significant improvement to bass performance and overall resolution. The AIRY TWS sound clean and transparent with a wide soundstage that rivals large, open-back headphones. And the bass gives a hearty kick you'll feel in the pit of your stomach with every beat.

Tight, comfort-fit mushroom ear tips
Linear HD driver for a strong bass foundation down to 15 Hz

Custom amplifier for low noise floor and high volume levels

Bluetooth: high fidelity wireless audio
Our products provide clean, stable Bluetooth connection with minimal power consumption at ranges from 10 meters and up.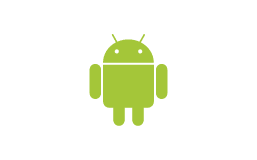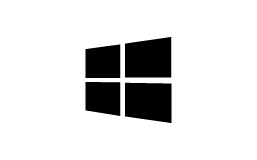 Stream music, movies, or games from your smartphone, tablet, laptop, PC or Mac.
All operating systems supported.


Perfectly synced

The sound and video always match whether you're gaming or watching TV.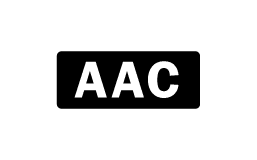 AAC
AAC is now a widely used Bluetooth codec, similar to Qualcomm's apt-X, which provides CD-like quality for wireless transmission as long as both transmitter and receiver support the codec. AAC is supported by Android and iOS devices.
Calls for on the go and at home
With no less than 4 microphones and an intelligent digital signal processor, you'll be perfectly understood on the phone even in noisy environments or on group calls.


Hey Google! How do you warm up freezing cold hands?

Hey Siri! What day is it?

Hi Elli! Still up for Wednesday this Thursday?

Included components
AIRY TWS
1 × AIRY TWS Charger Box – Pale Gold
1 × AIRY TWS Earphone Single Left – Pale Gold
1 × AIRY TWS Earphone Single Right – Pale Gold
1 × AIRY TWS Ear-Tips (XS, S, M, L, XL) – Pale Gold
1 × USB-C charging cable for the AIRY TWS – Black
Specifications
AIRY TWS Charger Box

| | |
| --- | --- |
| Width | 5,6 cm |
| Weight | 43,2 g |
| Height | 5 cm |
| Depth | 2,7 cm |

| | |
| --- | --- |
| Battery capacity | 500 mAh |
| Battery type | Lithium polymer |

| | |
| --- | --- |
| USB C | Yes |

AIRY TWS Earphone Single Left

| | |
| --- | --- |
| Width | 2,4 cm |
| Weight | 5,5 g |
| Height | 4 cm |
| Depth | 2,2 cm |

| | |
| --- | --- |
| Android | Yes |
| iOS | Yes |
| Microsoft | Yes |

| | |
| --- | --- |
| Battery life at medium volume | 6 h |
| Battery capacity | 60 mAh |
| Battery type | Lithium-ion |

| | |
| --- | --- |
| Broadband loudspeakers (number per enclosure) | 1 |
| Broadband loudspeakers (diameter) | 5,8 mm |
| Frequency range | 15 - 20000 Hz |
| Sprühwasserschutz IPX3 | Yes |

| | |
| --- | --- |
| Bluetooth | Yes |
| Bluetooth 5.0 | Yes |
| Bluetooth AAC | Yes |
| Speakerphone function | Yes |

AIRY TWS Earphone Single Right

| | |
| --- | --- |
| Width | 2,4 cm |
| Weight | 5,5 g |
| Height | 4 cm |
| Depth | 2,2 cm |

| | |
| --- | --- |
| Android | Yes |
| iOS | Yes |
| Microsoft | Yes |

| | |
| --- | --- |
| Battery life at medium volume | 6 h |
| Battery capacity | 60 mAh |
| Battery type | Lithium-ion |

| | |
| --- | --- |
| Broadband loudspeakers (number per enclosure) | 1 |
| Broadband loudspeakers (diameter) | 5,8 mm |
| Frequency range | 15 - 20000 Hz |
| Sprühwasserschutz IPX3 | Yes |

| | |
| --- | --- |
| Bluetooth | Yes |
| Bluetooth 5.0 | Yes |
| Bluetooth AAC | Yes |
| Speakerphone function | Yes |
| product.attribute.schnittstellen-voice-assistent-launcher-204 | Yes |