Highlights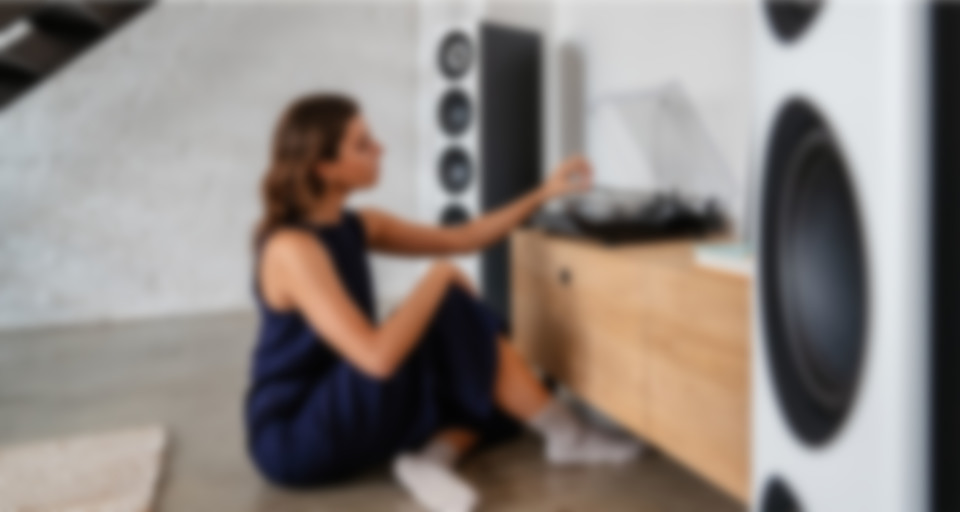 Why we love this product
If you celebrate pure stereo sound and don't want to compromise on sound quality, this plug & play bundle, containing our high-end Definion 3 speakers and a premium-class Denon stereo AV receiver, is just what you need. Experience impressive precision, power and dynamics. Save money by purchasing together.
Key advantages at a glance
Definion 3 high-end stereo speakers with Denon DRA-800H stereo AV network receiver
Music, TV and gaming in stereo at the highest level, also suitable for larger rooms and distortion free playback even at high volumes
Contents of the complete set: 2 x Definion 3 floorstanding speakers, Denon DRA-800H, speaker cable (15 m, 4 mm²), 4 banana plugs, 8 spikes, antennas, power cable, remote control
145 Watts of power per channel into 6 Ohms, USB playback, phono input as well as additional analog and digital inputs, 5 HDMI inputs and 1 HDMI output with support for 4K, 3D, HDCP 2.3, HDR10 and ARC
FM and DAB+ radio, voice control with Alexa, Google Assistant, Apple Siri, Bluetooth, Amazon Music, AirPlay 2, Napster, TuneIn, Deezer, Spotify Connect, Soundcloud, TIDAL and more
Connection to TV set, record player, CD player, game console, TV receiver and more, subwoofer connection available
3-way system, patented SCA coaxial chassis for unparalleled spatiality & dispersion characteristics
3 long-throw wok woofers with carbon diaphragms for high impulse fidelity, dynamics and extremely dry low bass
Features
All technologies at a glance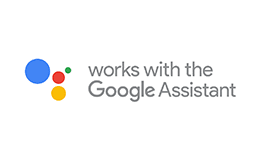 You can search, play and control music via voice control with speakers with Google Assistant, such as the Onkyo Smart Speaker G3, on your Onkyo AV receiver.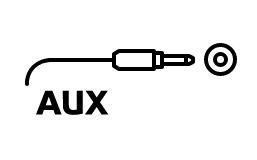 Analoger Stereo-Eingang zum Anschluss von MP3-Player, CD-Player, TV-Kopfhörerausgang oder anderen Quellen.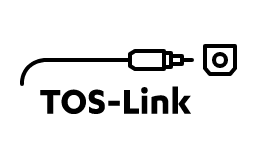 Icon - digital audio input - optical TOSLINK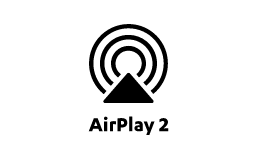 Logo - Airplay 2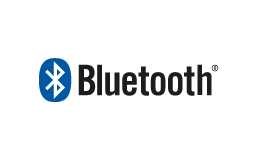 Streame Musik kabellos vom Smartphone, PC, Notebook oder iOS- bzw- MAC-OS Gerät auf den Lautsprecher. Videoton wird Lippen-synchron übertragen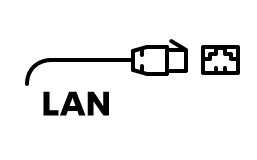 Anschluss zum Ethernet (LAN)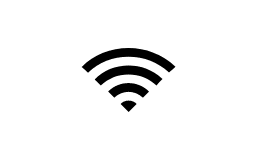 Verfügt über WLAN-Funktionalität.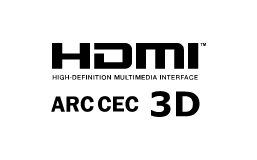 HDMI-Anschluss mit 3D-Unterstützung sowie ARC (Audiorückkanal) und CEC (Steuerung mit der TV-Fernbedienung)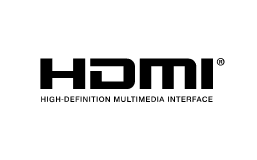 HDMI-Anschluss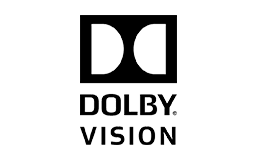 Dolby Vision unterstützt bis zu 12 Bit Farbinformationen, was eine originaltreuere Wiedergabe zur Folge hat. Dolby Vision kann sogenanntes colour banding reduzieren. Im Gegensatz zu HDR10+ ist Dolby Vision für die Gerätehersteller nicht lizenzfrei.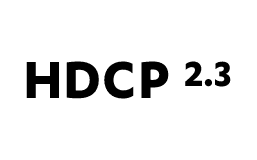 HDCP 2.3 ist die aktuelle Version eines hardware-basierten Kopierschutzes und verhindert, dass Video- Und Audiosignale abgefangen, aufgezeichnet und vervielfältigt werden können.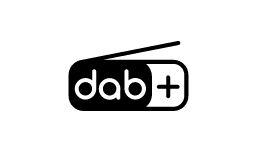 Digital radio for best reception quality. Additional information is shown on the display.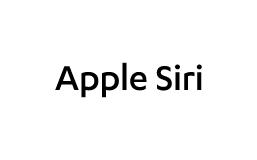 Siri ist der Sprach-Assistent von Apple. Siri steht ausschließlich auf Apple iPhone/iPad zur Verfügung.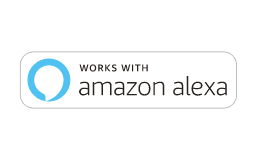 Geräte, welche "works with Amazon Alexa" unterstützen, können optional über ein zusätzlich erforderliches Amazon Echo Gerät angesprochen werden, sofern dieses im gleichen WLAN vorhanden ist.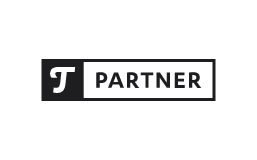 Quality brands especially selected by Teufel are the perfect match for our products.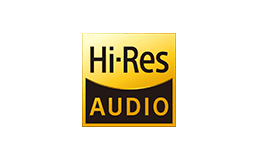 Hochauflösende Audioformate wie FLAC oder WAV mit einer Abtastrate von bis zu 384 kHz und einer Wortbreite von bis zu 32 Bit können mit dem Receiver abgespielt werden.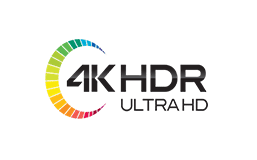 Unterstützt 4K-Auflösung mit HDR-Qualität (für erhöhten Kontrast und Helligkeit).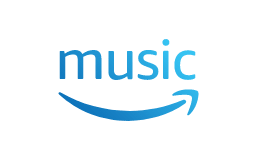 Der Streaming-Dienst von Amazon ist Bestandteil des Prime-Abonnements und beinhaltet Millionen Songs, Playlisten und Hörbücher. Es werden Datenraten von bis zu 256 kbps verwendet (fast CD-Qualität).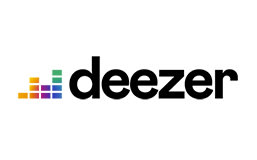 Der Streaming-Dienst aus Frankreich. Wähle aus Millionen Songs, Playlisten, Hörbüchern und Podcasts mit Datenraten von bis zu 320 kbps (fast CD-Qualität). Deezer ist auch auf Smart-TVs verfügbar.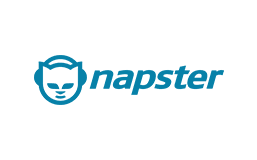 Napster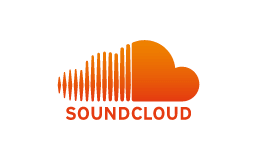 Der unabhängige Streaming-Dienst aus Berlin. Entdecke mit SoundCloud Neues und Seltenes. Aufgenommen vom Newcomer oder Superstar. Mit SoundCloud kannst du Freunden, Künstlern oder Newcomern folgen. Die Datenraten hängen von der hochgeladenen Qualität ab.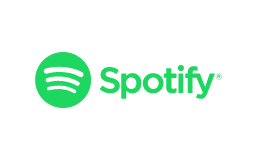 Einer der beliebtesten Streaming-Dienste mit Millionen Songs. Datenraten von bis zu 320 kbps (fast CD-Qualität).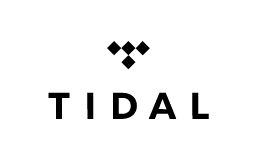 Streame Millionen Songs in verlustfreier Qualität und mit Datenraten von bis zu 1411 kbps (echte CD-Qualität).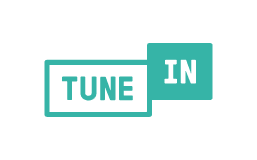 Der Streaming-Dienst aus San Francisco. Höre über 100.000 lokale und internationale Radiosender kostenlos mit Datenraten von bis zu 128 kbps (FM-Radio Qualität).
Our Berlin-engineered SCA Coaxial Enclosure
Teufel spent two and a half years developing the DEFINION 3's unique flat diaphragm coaxial enclosure. SCA (Synchronized Coaxial Acoustics) technology allows it to act as a single point audio source, ensuring the least possible lag between midwoofer and tweeter.

Nearly all output frequencies reach the listener's ear at exactly the same time, resulting in particularly authentic and natural sound reproduction.


Sound dispersion
Like in the real world, individual sounds are perceived as coming from a single source. Sound is dispersed uniformly for identical audio at various listening positions.

Tweeter and midwoofer
The tweeter and midwoofer are fused together into a single element. This leads to a superior sense of space than can be achieved with a separate tweeter.

Flat diaphragms
Flat diaphragms avoid constricting the tweeter sonically. They vibrate air particles naturally on a single plane, preventing interference and producing more precise sound as a result.
Included components
DEFINION 3 + DENON DRA-800H
2 × Floor Speaker DEF 3 F – anthracite
1 × DENON DRA-800H

1 × RC-1235 Remote Control for DENON DRA-800H – Black
1 × Power cable – Black

1 × 15m Speaker Cable 4.0mm² - C4515S – white
2 × Banana Plug - C8502P (pair) – black - red
2 × Satellite Spikes AC 8544 BA – Titanium

4 × Satellite Spike – Titanium
Specifications
Floor Speaker DEF 3 F

High-end stereo loudspeaker with extraordinarily precise playback and strong bass performance. The Definion 3 offers the same advanced audio technology as Teufel's premier high-end model, the Definion 5, at a markedly lower price.

| | |
| --- | --- |
| Width | 20 cm |
| Height | 118 cm |
| Depth | 38,6 cm |
| Weight | 24,3 kg |

| | |
| --- | --- |
| Terminal clamps | Pole terminals |
| Minimum amplifier output power recommended | 50 W |

| | |
| --- | --- |
| Suitable for AV receiver | Yes |
| Suitable for banana plug | Yes |
| Maximum cable diameter | 6 mm |
| Equalisation openings (pos.) | Bottom |
| Equalisation openings | 2 |
| Enclosure material | MDF |
| Enclosure surface | Varnish |
| Net internal volume | 37 L |
| Spikes prepared | Yes |
| Tweeter (number per enclosure) | 1 |
| Tweeter (diameter) | 25 mm |
| Tweeter (material) | Fabric |
| Midrange driver (number per enclosure) | 1 |
| Midrange driver (diameter) | 105 mm |
| Midrange driver (material) | Aluminium |
| Woofer (number per enclosure) | 3 |
| Woofer (diameter) | 160 mm |
| Woofer (material) | Carbon fiber |
| Continuous power handling (IEC - Long Term) | 140 W |
| Sensitivity (2.83 V / 1 m) | 86 dB |
| Frequency range | 48 - 22000 Hz |
| Peak power capacity (IEC - Short Term) | 200 W |
| Maximum sound pressure level | 105 dB/1m |
| Impedance | 4 - 8 Ohm |
| Acoustic principle | 3-way-system |
| Enclosure type | Bass reflex |
| Crossover frequency internal switch | 400 / 3600 Hz |

DENON DRA-800H

The Denon DRA-800H is a top-class AV network receiver for music, TV sound and gaming in stereo at a high level. It is a perfect match for our Teufel speakers.

| | |
| --- | --- |
| Width | 43,4 cm |
| Height | 15,1 cm |
| Depth | 33,9 cm |
| Weight | 8,6 kg |

| | |
| --- | --- |
| AUX | Yes |
| Digital inputs coaxial | 1 |
| Digital inputs optical | 2 |
| AirPlay 2 | Yes |
| Bluetooth | Yes |
| LAN | Yes |
| Wifi | Yes |
| HDMI 3D ARC CEC‌ | Yes |
| Video outputs - HDMI | 1 |
| Video inputs- HDMI | 1 |

| | |
| --- | --- |
| AAC | Yes |
| FLAC | Yes |
| MP3 | Yes |
| WAV | Yes |
| WMA | Yes |
| Dolby Vison | Yes |

| | |
| --- | --- |
| DAB+ | Yes |

| | |
| --- | --- |
| Output performance amplifier: Satellites | 145 W |
| Amplifier channels | 2 |

| | |
| --- | --- |
| Amazon Music | Yes |
| Deezer | Yes |
| napster | Yes |
| SoundCloud | Yes |
| Spotify | Yes |
| TIDAL | Yes |
| TuneIn | Yes |

| | |
| --- | --- |
| Remote control | Infrared |

15m Speaker Cable 4.0mm² - C4515S

| | |
| --- | --- |
| Diameter | 4 mm |
| Cable length | 15 m |

Satellite Spikes AC 8544 BA

We recommend using these solid spikes as acoustic coupling for considerably more precision in the low ranges and much better focusing in the mid and high ranges, and we offer these solid spikes as available in a four pack.

The set consists of four spikes, four anchor nuts, a hex key, four mats for protecting the floor and four spacing discs for levelling out any unevenness.

Only suitable for appropriately prepared satellite bases and base boxes from Teufel.

| | |
| --- | --- |
| Height | 3 cm |