Highlights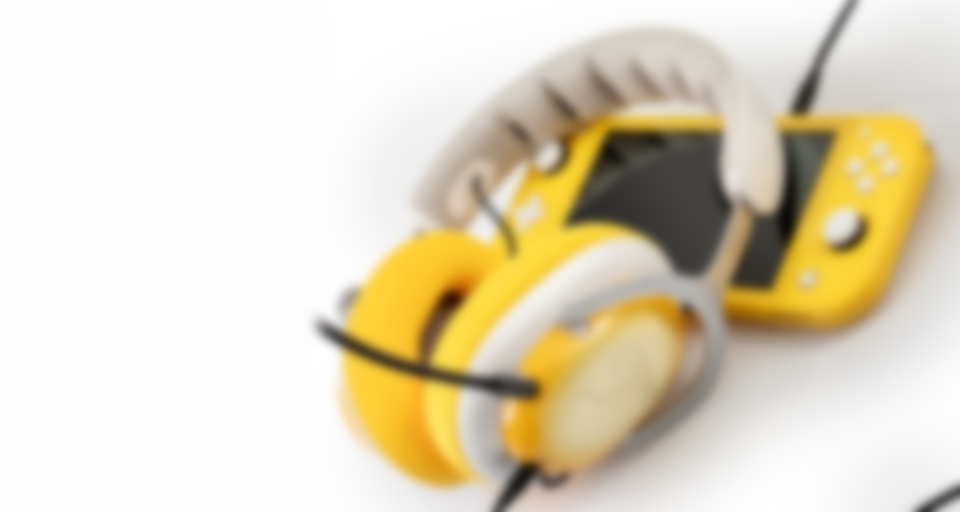 Why we love this product
High quality is important to us, which is why Teufel recommends selected partners such as Razer, for technically excellent interaction between all components. With this bundle, you can enjoy the best gaming time of your life. Match the colours of the components. Save big compared to buying them individually.
Key advantages at a glance
High-quality gaming bundle consisting of gaming headset ZOLA + ultra-flat, ergonomic, wired gaming keyboard Razer Ornata + top-of-the-range gaming mouse Razer Basilisk V3.
Visually and technically perfectly matched components for a high-quality gaming experience that is well worth seeing
Zola features DTS Headphone:X® 2.0 for immersive 7.1 binaural surround sound and virtual height information on PC - locate your opponents before you see them
Razer Ornata comes with mecha membrane switches for the crisp, clicky feedback of a mechanical switch with the familiar touch of a traditional keyboard - so every keystroke is comfortable and precise
Razer Basilisk V3 thrills with 11 programmable, easy-to-reach buttons for macros and secondary functions, including the famous multi-function button.
Features
All technologies at a glance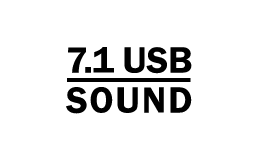 7.1 USB Sound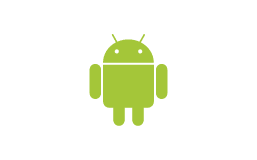 Funktioniert für Systeme mit Android.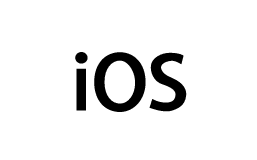 Works with iOS systems such as iPhone, iPad, etc.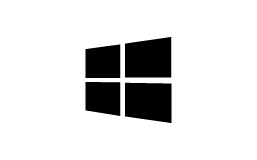 Funktioniert an Windows Geräten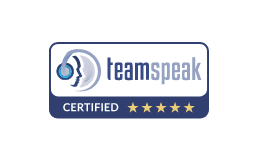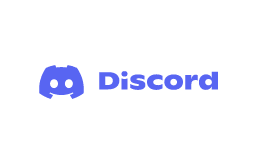 Compatible with Discord.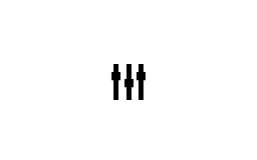 Klangeinstellungen vornehmen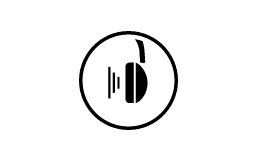 Geschlossene Bauweise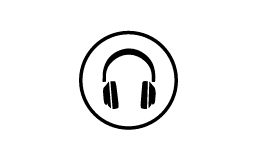 Icon - Over-Ear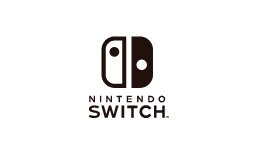 Passend für Nintendo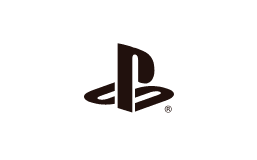 Passend für Playstation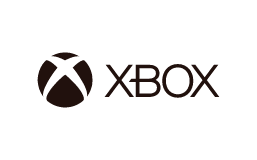 Passend für Xbox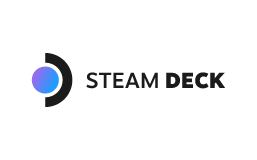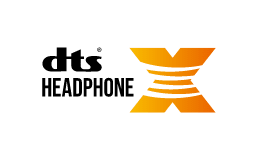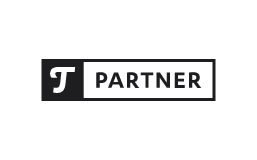 Quality brands especially selected by Teufel are the perfect match for our products.
ZOLA your world
Put the headphones on and dive into another world. Thanks to their amazing fit, you'll quickly forget you're wearing them. The ZOLA offers the ultimate immersion, whether it's for sports, adventure, or action games.

Master your sound
Ultra-lightweight drivers with incredibly long throw that put even 50 mm drivers to shame and set a new standard in gaming headsets. Whatever the game, whatever the music, the ZOLA will blow you away.
Extremely long-throw driver for high volumes

Large coil for high power, which allows high volumes

Low-reflection design for well-balanced sound
Stay in the game with DTS Headphone:X® 2.0 Surround Sound
You can only experience perfect surround sound on your PC with DTS Headphone: X. Hear your opponents from behind, from the front, from the side, and from above. DTS also enhances pure stereo games and makes it easier to pinpoint individual sounds.



More when you need it.
The Teufel Audio Center PC app allows you to adjust the sound, microphone, surround sound, headphone color and much more. And all that in just a few clicks because we know that in gaming every second counts.
Download
More info on the Teufel Audio Center
Your ZOLA experience
In our video, we show you how easy it is to assemble the individual components of the ZOLA.
Included components
ZOLA + Ornata + Basilisk
1 × ZOLA – Light Gray

1 × ZOLA connecting cable (incl. Remote Control) – Dark Gray
1 × ZOLA Mic Arm – Dark Gray
1 × ZOLA USB Dongle – Dark Gray

1 × ZOLA Cushions (Pair) & Windscreen – Grape & Aqua
1 × ZOLA Top Cover (Pair) – Grape & Aqua
1 × ZOLA Set Box
1 × Razer Ornata V3 – Black
1 × Razer Basilisk V3 – Black
Specifications
ZOLA

| | |
| --- | --- |
| Width | 17,7 cm |
| Weight | 330 g |
| Height | 19,2 cm |
| Depth | 9 cm |

| | |
| --- | --- |
| 3.5mm stereo in | 1 |
| Microphone jack 3,5mm - in | 1 |
| 7.1 USB sound card | Yes |

| | |
| --- | --- |
| Android | Yes |
| iOS | Yes |
| Mac OS | Yes |
| Microsoft | Yes |
| Certified by TeamSpeak | Yes |

| | |
| --- | --- |
| Integrated DSP | Yes |
| Adjustable sound settings | Yes |

| | |
| --- | --- |
| Enclosure material | Aluminium, Kunststoff |
| Enclosure surface | Aluminium, Kunststoff |
| Broadband loudspeakers (number per enclosure) | 1 |
| Broadband loudspeakers (diameter) | 40 mm |
| Frequency range | 10 - 20000 Hz |
| Enclosure type | Closed |

| | |
| --- | --- |
| DTS Headphone:X | Yes |

Razer Ornata V3

| | |
| --- | --- |
| Width | 22,94 cm |
| Weight | 916,8 g |
| Height | 3,14 cm |
| Depth | 44,31 cm |

Razer Basilisk V3

| | |
| --- | --- |
| Width | 6 cm |
| Weight | 101 g |
| Height | 4,25 cm |
| Depth | 13 cm |