Highlights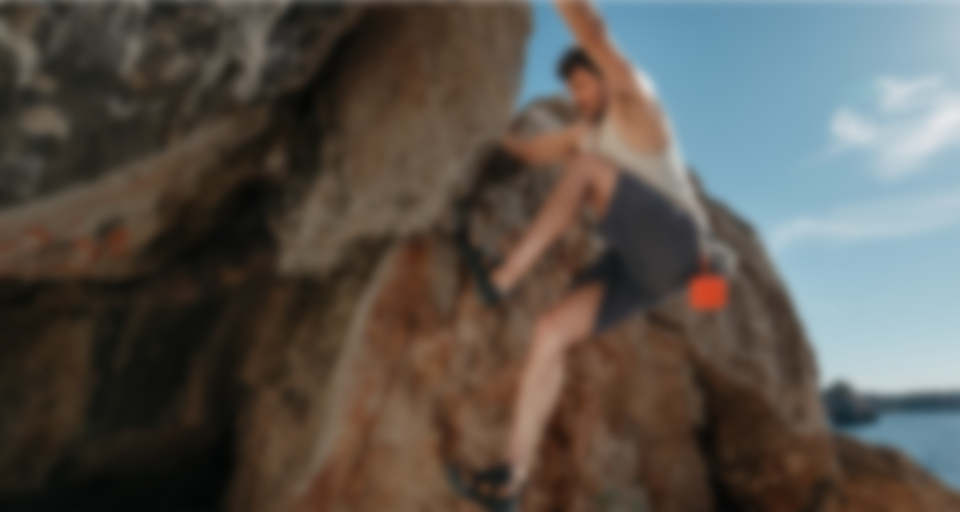 Why we love this product
With this Bluetooth speaker set, you get two BOOMSTER GOs for stereo playback. They're easy to pair and sound great together. Also, when you buy together, you save money!
Key advantages at a glance
Robust Bluetooth speaker with quality sound for every opportunity, available in five colors
Easy to pair wireleslly and use with just one smartphone (iOS or Android), tablet, PC or Mac
IPX7 certified waterproof, rubberized housing for shock protection
High performance full-range driver and two passive bass drivers in push-pull configuration for tight sound at high volumes with no distortion
Ingenious strap and GoPro compatible threading (1/4 inch) so you can attatch the BOOMSTER GO to anything: a belt, bike, tripod, backpack - even a spaceship
Bluetooth for music streaming from Spotify, Apple Music, TuneIn etc. as well as perfectly synced for videos from Youtube, Netflix, etc.
Handsfree function, dedicated button for Siri/Google Assistant, buttons on device, LED battery display
High capacity battery for playtimes from up to 10 hours, fast charging
Features
All technologies at a glance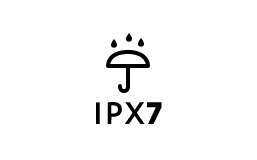 Logo - IPX7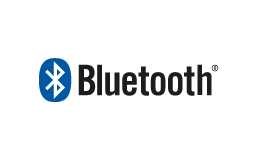 Streame Musik kabellos vom Smartphone, PC, Notebook oder iOS- bzw- MAC-OS Gerät auf den Lautsprecher. Videoton wird Lippen-synchron übertragen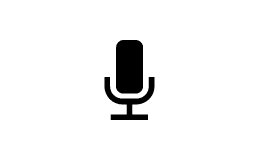 Freisprecheinrichtung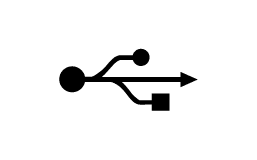 USB-Schnittstelle<br><br>Hinweis: Funktionsumfang der Schnittstelle kann je nach Produkt variieren. Nähere Infos zu diesem Produkt auf der Webseite oder in der Anleitung.
Make a statement
Your music can now be as colorful as real life. The BOOMSTER GO is available in five colors. A great fit for any style.






Sound made in Berlin
Just like the Berlin U-Bahn, the BOOMSTER GO is packed full of audio goodies like a can of sardines. And you know we wouldn't put the Teufel name on anything that didn't produce great quality audio, even our smallest Bluetooth speaker.

Passive diaphragms
We used the push-pull principle to pump up the bass
Extremely heavy-duty
Water- and dust-proof. Electronic components secured against excess vibration

Class D amplifier
Highly efficient for clear sound and low power consumption
Maximum displacement
For high volume in a compact package

Wide-band driver
With long throw and extreme load capacity for high volume without distortion
Thick housing
Absorbs even hard impacts
Total control
Of course, you can control everything on your smartphone – but you don't have to.


Wild things
It doesn't matter what you've got planned, the BOOMSTER GO is up to the task!

Bluetooth: high fidelity wireless audio
Our products provide clean, stable Bluetooth connection with minimal power consumption at ranges from 10 meters and up.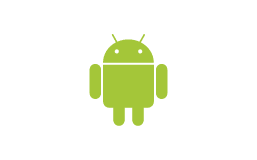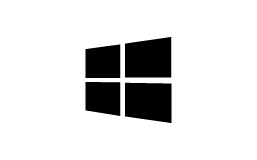 Stream music, movies, or games from your smartphone, tablet, laptop, PC or Mac.
All operating systems supported.


Perfectly synced

The sound and video always match whether you're gaming or watching TV.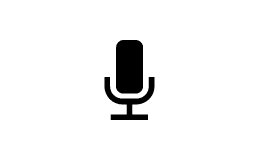 Hands-free function
With the built-in microphone, you can easily call friends or family via Bluetooth. Even in noisy environments, we guarantee crisp, intelligible speech. All wirelessly, of course.
And the beat goes on
The super efficient Berlin-developed Class D amplifier allows the BOOMSTER GO to keep playing for up 10 hours! And in just 2.5 hours, it's back to full charge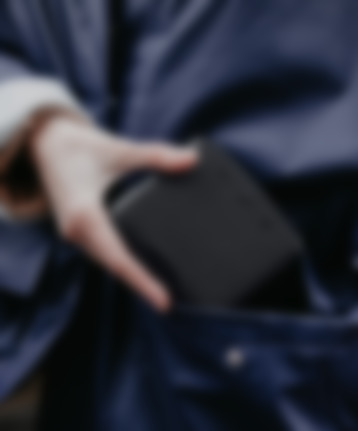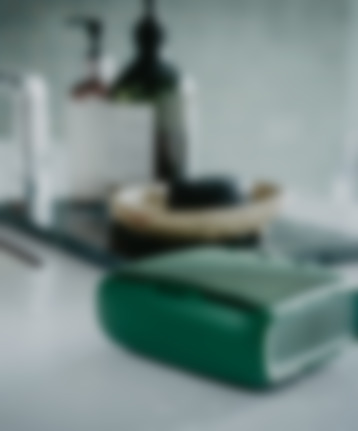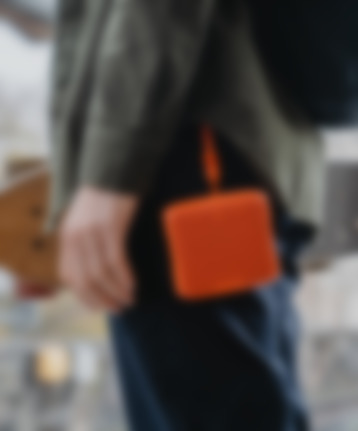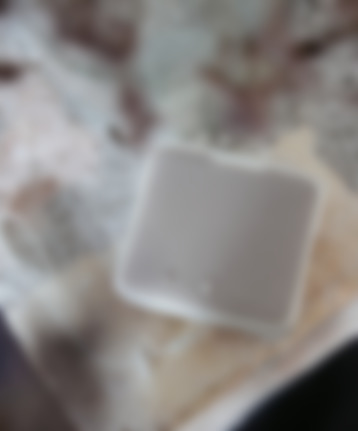 Included components
BOOMSTER GO Stereo-Set
2 × BOOMSTER GO – Sand White

1 × lanyard for BOOMSTER GO – Sand White
1 × USB-cable for BOOMSTER GO
Specifications
BOOMSTER GO

Extreme heavy-duty Bluetooth speaker in five stylish colors with punchy sound for every occasion

| | |
| --- | --- |
| Width | 10,7 cm |
| Weight | 355 g |
| Height | 4,6 cm |
| Depth | 10,2 cm |

| | |
| --- | --- |
| Battery life at medium volume | 10 h |
| Battery capacity | 2600 mAh |
| Standby-Function | Yes |
| Total power output capacity (RMS) | 10 W |
| Amplifier technology | Class D |

| | |
| --- | --- |
| Enclosure material | Plastic, fabric |
| Enclosure surface | Rubbered |
| Broadband loudspeakers (number per enclosure) | 1 |
| Broadband loudspeakers (diameter) | 50 mm |
| Wideband speakers (material) | Aluminium |
| Passive membrance (number per enclosure) | 2 |
| Passive membrance (width) | 21 mm |
| Passive membrance (length) | 79 mm |
| Frequency range | 65 - 20000 Hz |
| Maximum sound pressure level | 84 dB/1m |
| Acoustic principle | 1-way-system |
| Enclosure type | Closed |
| Waterproof IPX7 | Yes |

| | |
| --- | --- |
| Bluetooth | Yes |
| Speakerphone function | Yes |
| Micro USB B | Yes |

BOOMSTER GO Stereo-Set

Robust Bluetooth speaker with quality sound for every opportunity, available in five colors
* Offer valid until 30.09.2023 23:59. The voucher is only intended for the use of private customers. The voucher cannot be redeemed for cash, nor can it be used in combination with other vouchers. It cannot be used for orders that have already been placed. The resale of a voucher is prohibited and it will lose its value in the case of being resold. You can learn more about the terms and conditions in the
General Business Conditions
.